AFTER AN ACCLAIMED SELL-OUT RUN AT THE EDINBURGH FESTIVAL, WE ARE TOURING FROM SPRING 2020. e-mail for details.
TTI and the Maverick Theatre Company presents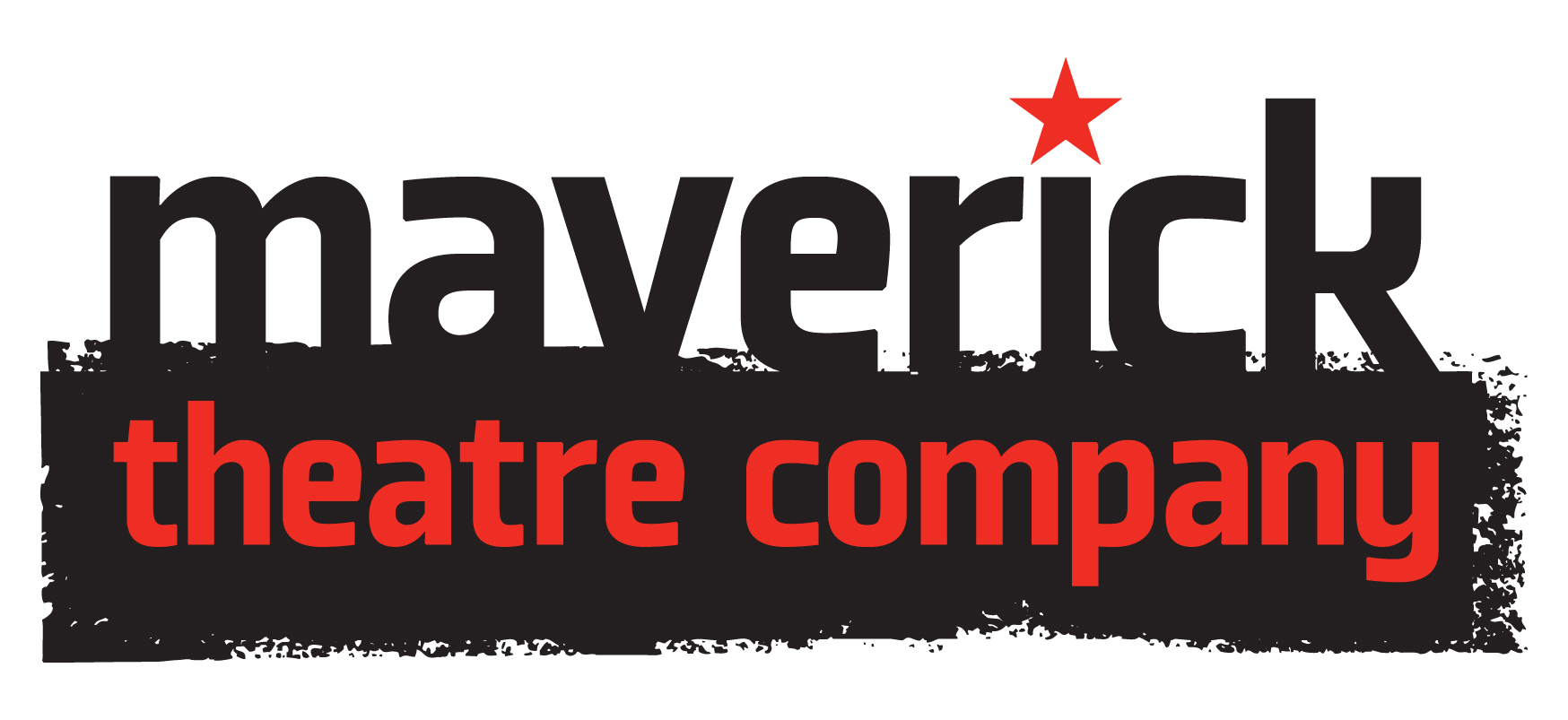 The World Premiere of a new play by Nick Hennegan, based on the original classic by William Shakespeare, with music by Robb Williams
From the team that created the acclaimed 'Henry V - Lion of England'
"incredible power" ⭐️⭐️⭐️⭐️ The journal
⭐️⭐️⭐️⭐️
BTG
☀️
MUST SEE!
☀️
FRINGEREVIEW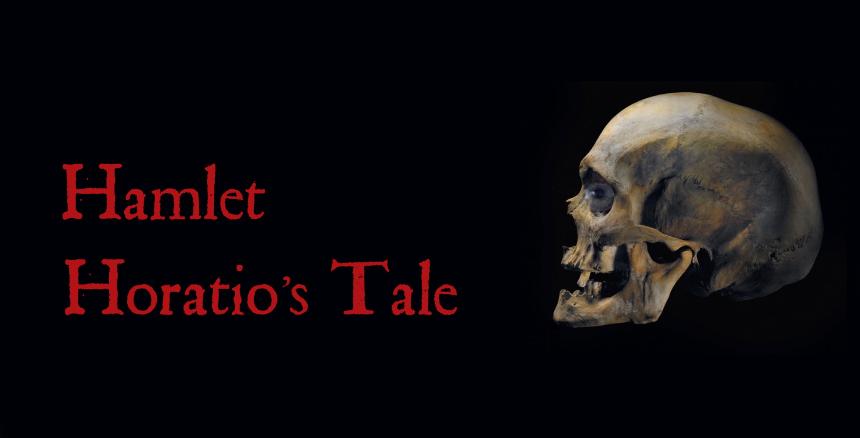 With

SIR DEREK JACOBI

as the voice of Old Hamlet and introducing

KIZZY DUNN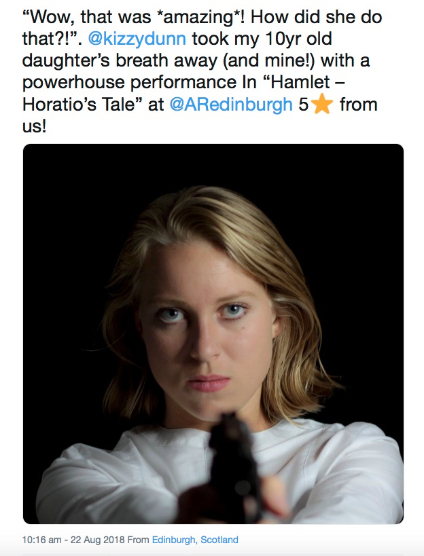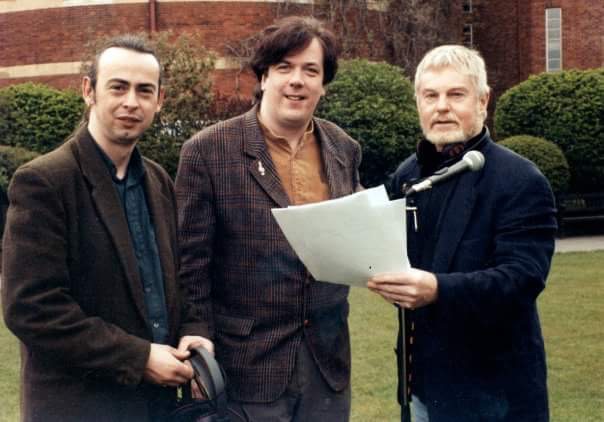 Composer Robb Williams (left) Writer and Director Nick Hennegan (centre) and Sir Derek Jacobi outside the Royal Shakespeare Company in Straftord-upon-Avon after recording Hamlet-Horatio's Tale.